The Fireburst Mic Stand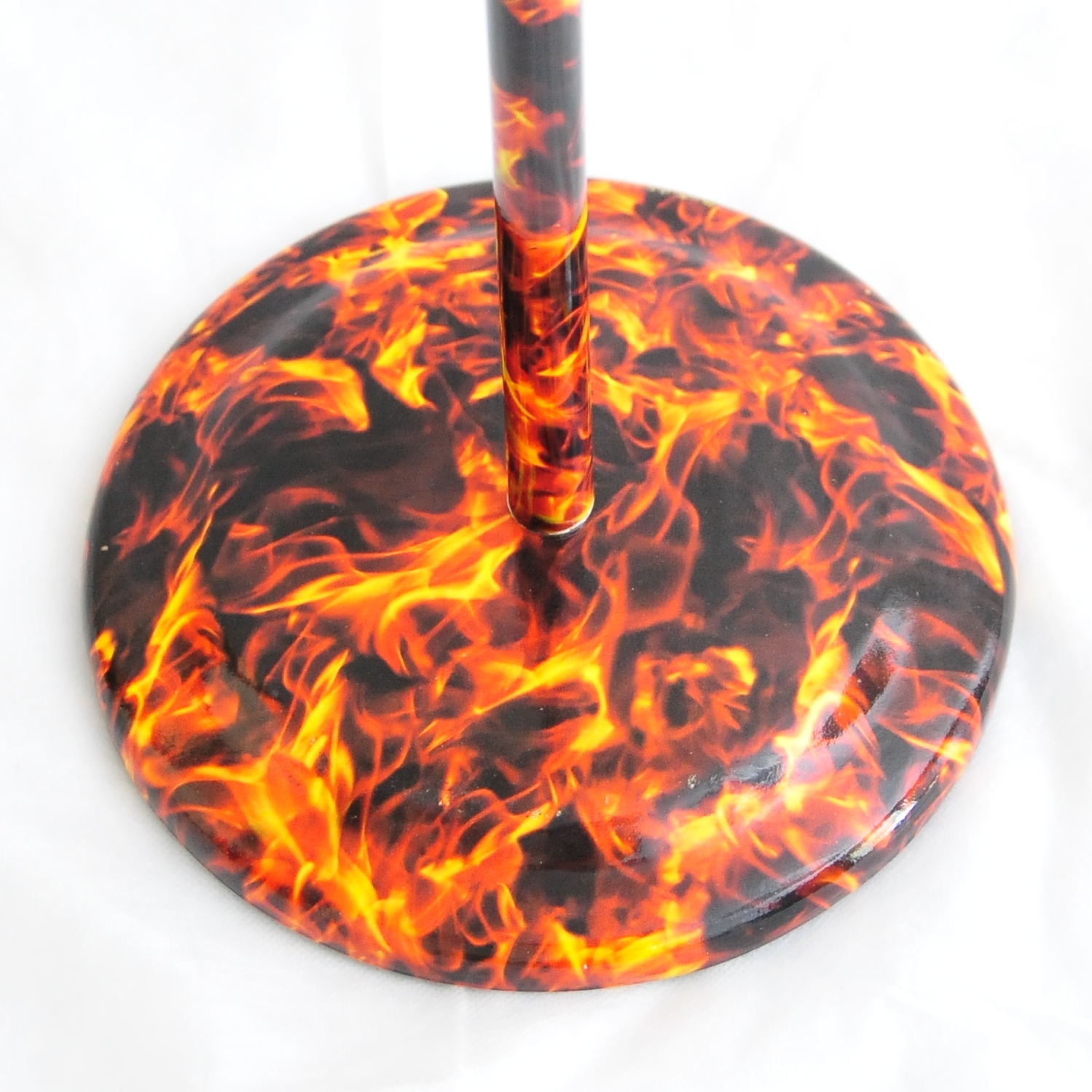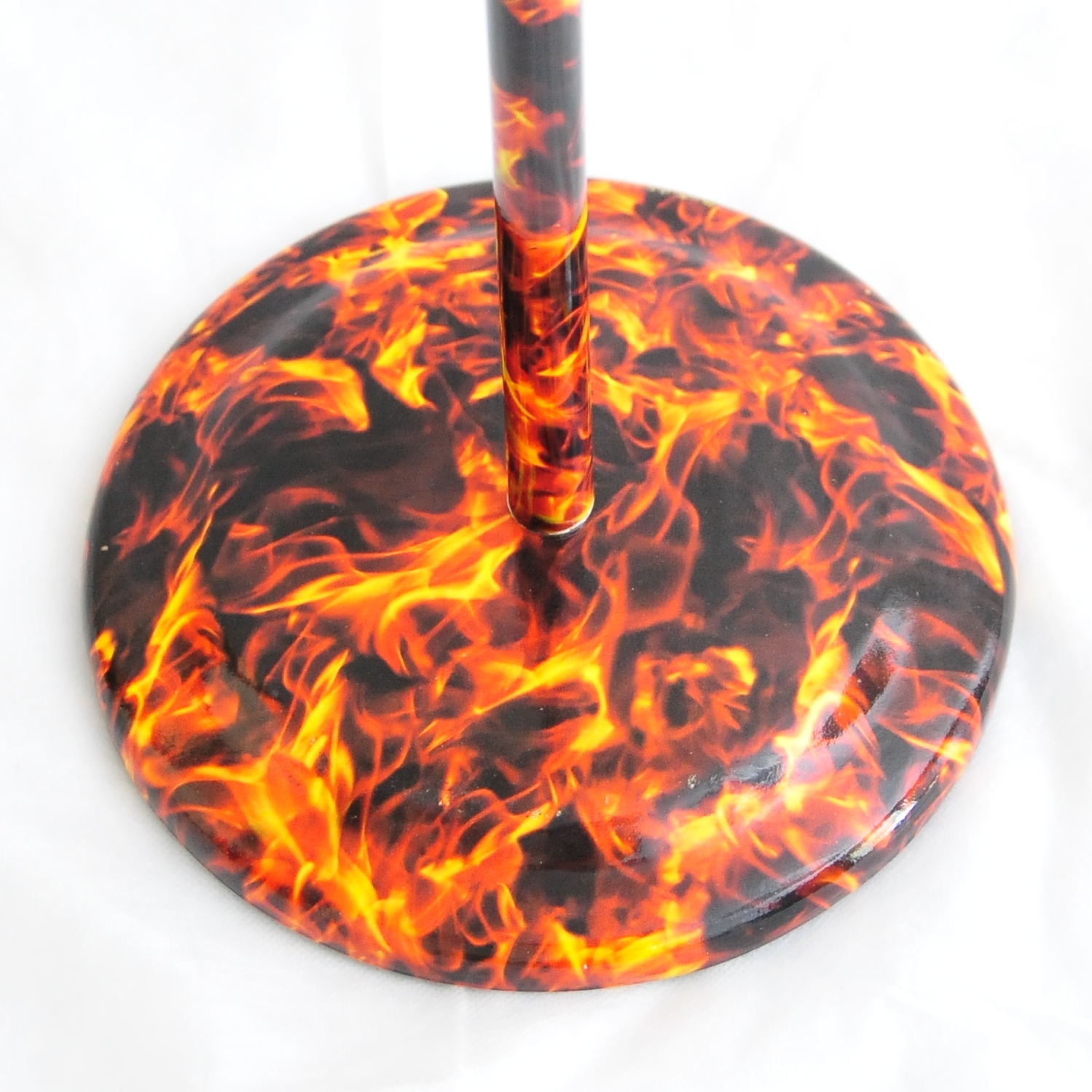 The Fireburst Mic Stand
Our limited edition Fireburst Mic Stand is customized by way of Hydro Printing. A painting technique that will insure the print lasts.
A high quality microphone stand with a forged cast iron base. Adjustments are made quickly with a nylon clutch grip that prevents any slipping. The entire round base is covered with a durable rubber compound.
Round weighted base
Rubber soles cover the entire contact point
Non-slip nylon grip
1 year warranty
Made to order. Turn around time 3-4 weeks.